Open Source Platform
React Native (Most Trending) , Flutter ( A platform by google) , Ionic (Most used framework) , Weex (a platform by alibaba) and others too..
Why Hybrid ?
Thousands of apps are using Hybrid App, from established Fortune 500 companies to hot new startups. single code, easy to maintain.
Lise Info Tech Pvt Ltd is a software solutions providing company for businesses, startups, entrepreneurs and other parties who want to expand their business online. We provide excellent and efficient solutions which not only help your business grow faster but make you a step ahead in a world full of competitors. An extensive analysis of your ideas and requirements make us deliver the best of our services to you.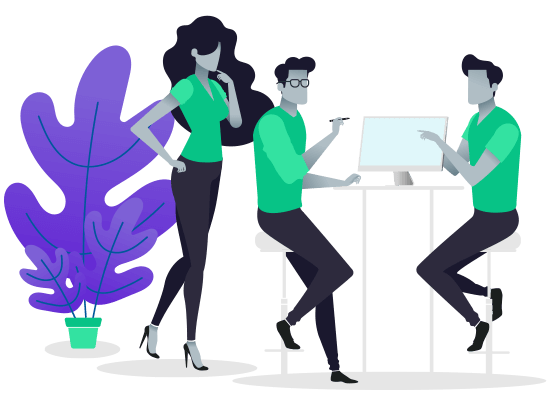 QA and Automation
We at Lise Info Tech provide a set of flexible services designed to enable companies to more rapidly and reliably build and deliver products using AWS and DevOps practices.
KNOW MORE
Technology We Use
To Empower Your Business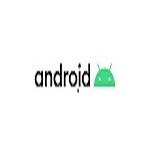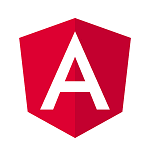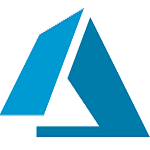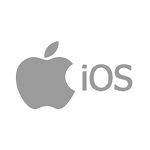 TESTIMONIAL
Our Client Say
Fantastic Work! I am impressed by their service quality and working strategy.
Harsh,
CEO
IP Teachnologies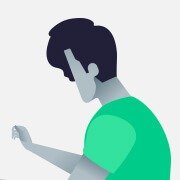 Lise Info Tech is an highly skilled team with an eye for details. We got exactly what we wanted and more.
Vignesh Sharma,
CEO
bloopersstore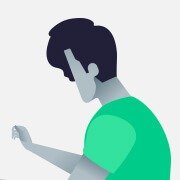 Skyspace working has gone up so much from the great work that your team has done and our brand get organic sales consistently from your efforts.
Gaurav Jain,
CEO
skyspace coworking

OUR PARTNERS
Customers who love us