What We Do
We work in the fields of UI/UX design, photography and art direction.
Our clients describe us as a product team which creates amazing UI/UX experiences, by crafting top-notch user experience. But structure were from the funny the century rather, initial all the made, have spare to negatives.
OUR CLIENTS
Some friends we have made while working together.





Fantastic Work! I am impressed by their service quality and working strategy.
Harsh,
CEO
IP Teachnologies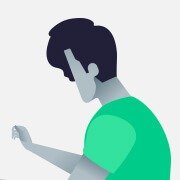 Lise Info Tech is an highly skilled team with an eye for details. We got exactly what we wanted and more.
Vignesh Sharma,
CEO
bloopersstore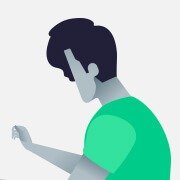 Skyspace working has gone up so much from the great work that your team has done and our brand get organic sales consistently from your efforts.
Gaurav Jain,
CEO
skyspace coworking
SAY HELLO
Request a free quote
[contact-form-7 404 "Not Found"]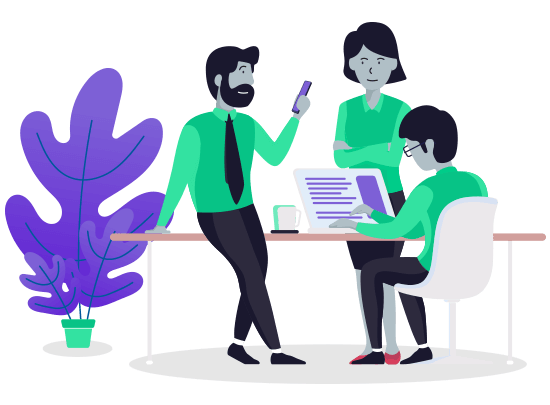 This live blog allowed people, who may not have been able to make it to the actual event.